You can now control MSC Cartridges directly from the mixing console.
D & R Airence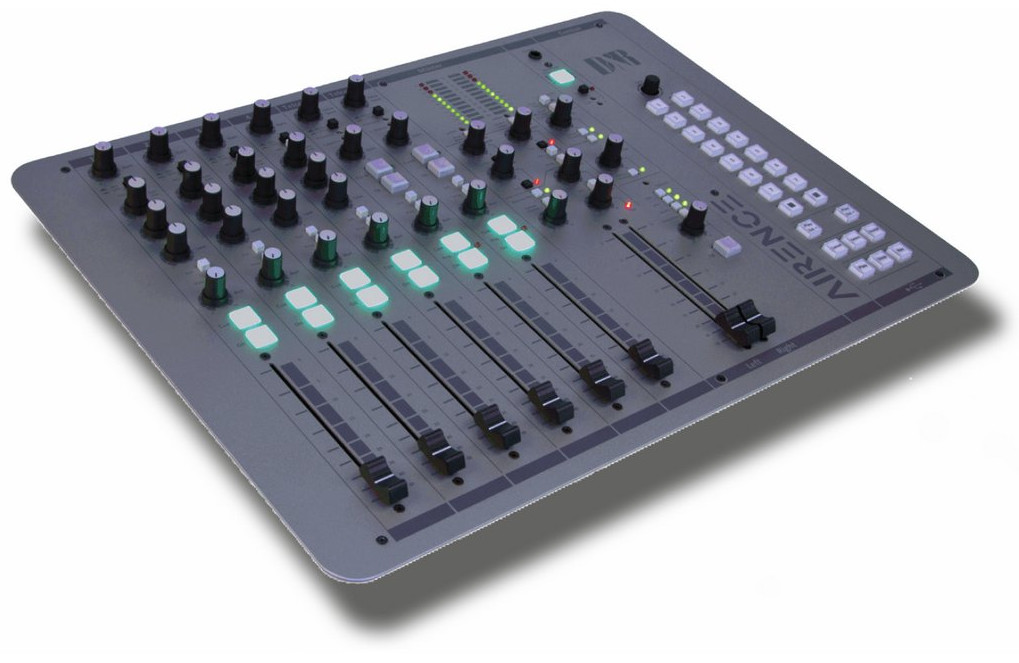 You can control the Cartridge connecting the mixing console via USB .

You can open up to four cartridge to control the channels assigned for the PC.
You will be able to control the following functions:
With the ON / OFF button mixer you will execute a Play / Pause to the assigned player.
The Fader Start makes a play in to the player assigned for the channel.
with the CUE on / CUE off botton we pre-listen the channel.

The side buttons of the mixer console (1 to 16) are assigned to the tracks of the playlist for the first cartridge.

Example: Pressing button three makes a play for track 3 in the list.
BOX CTL04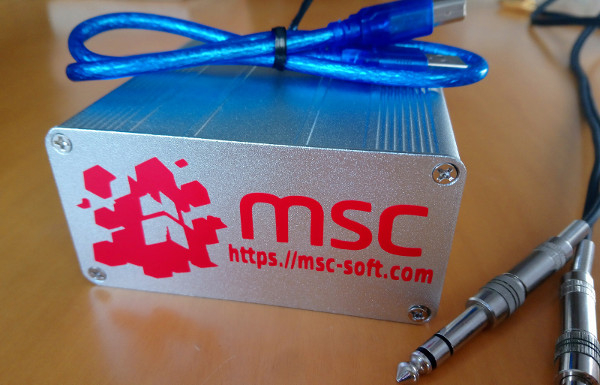 Depending on the mixer console specifications, up to four independent channels can be controlled (mixer consoles with CHANNEL ON selector).
With the ON / OFF button of the mixer we will play a Play / Pause.
With the CUE on / CUE off button we will pre-listen to the channel.
The wiring must be made to measure according to the specifications and functions supported by each mixer console model.